YOU DEFINITELY DON'T NEED AN EXCUSE TO STAY AT JONIO'S, BUT IF YOU ARE LOOKING FOR a few things to do around te kauwhata and the waikato region, HERE ARE A FEW IDEAS ...

Courtesy of Hamilton and Waikato Tourism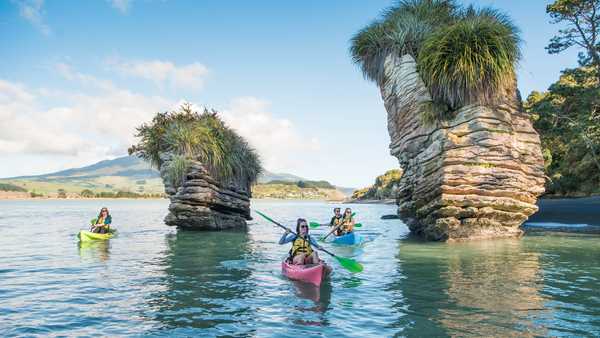 Central to the region's water activities is Waikato River, as it makes its way from the mountains to the sea. The longest river in New Zealand, it has carved a distinctive path through the region geologically and historically, being important to both Maori and European settlement in the area. Visitors and locals alike enjoy its cool, clear waters for boating, waterskiing, cruising and kayaking.
Make the most of family outings and holidays with the abundance of family-friendly activities in the region, whether it's urban adventures, the great outdoors, water experiences or getting up close and personal with wildlife.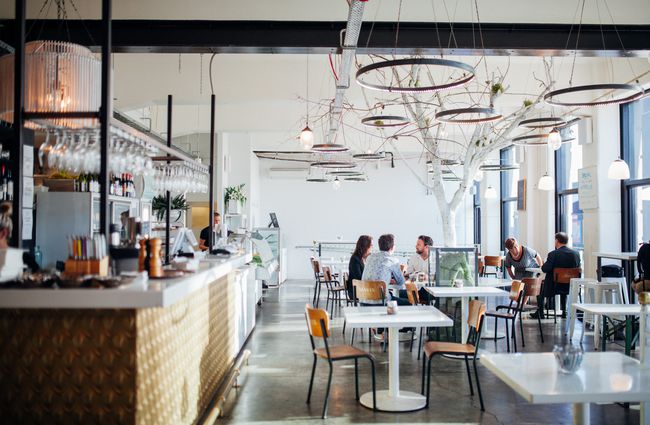 At the heart of the Hamilton & Waikato region are its towns and main city of Hamilton, one of New Zealand's fastest growing and most vibrant cities. All come with great shops and galleries, fantastic eateries with top events and visitor attractions to match.
You don't need to be super fit to enjoy super views in the Hamilton & Waikato region. The region's high points have breathtaking vistas, whether that's the rich green farming countryside spread below you like a checked tablecloth, or the distant sight of snow-capped mountains to the south.
Discover the heritage and culture behind the significant Waikato battle sites as you delve into the history, landscape and stories that have shaped the Hamilton & Waikato region.
Laid-back riders and family groups will love the sights of the Hauraki Rail Trail and the back country adventure of the Timber Trail, while the rugged Waikato River Trails offer excitement for serious mountain bikers and families of intermediate riding ability.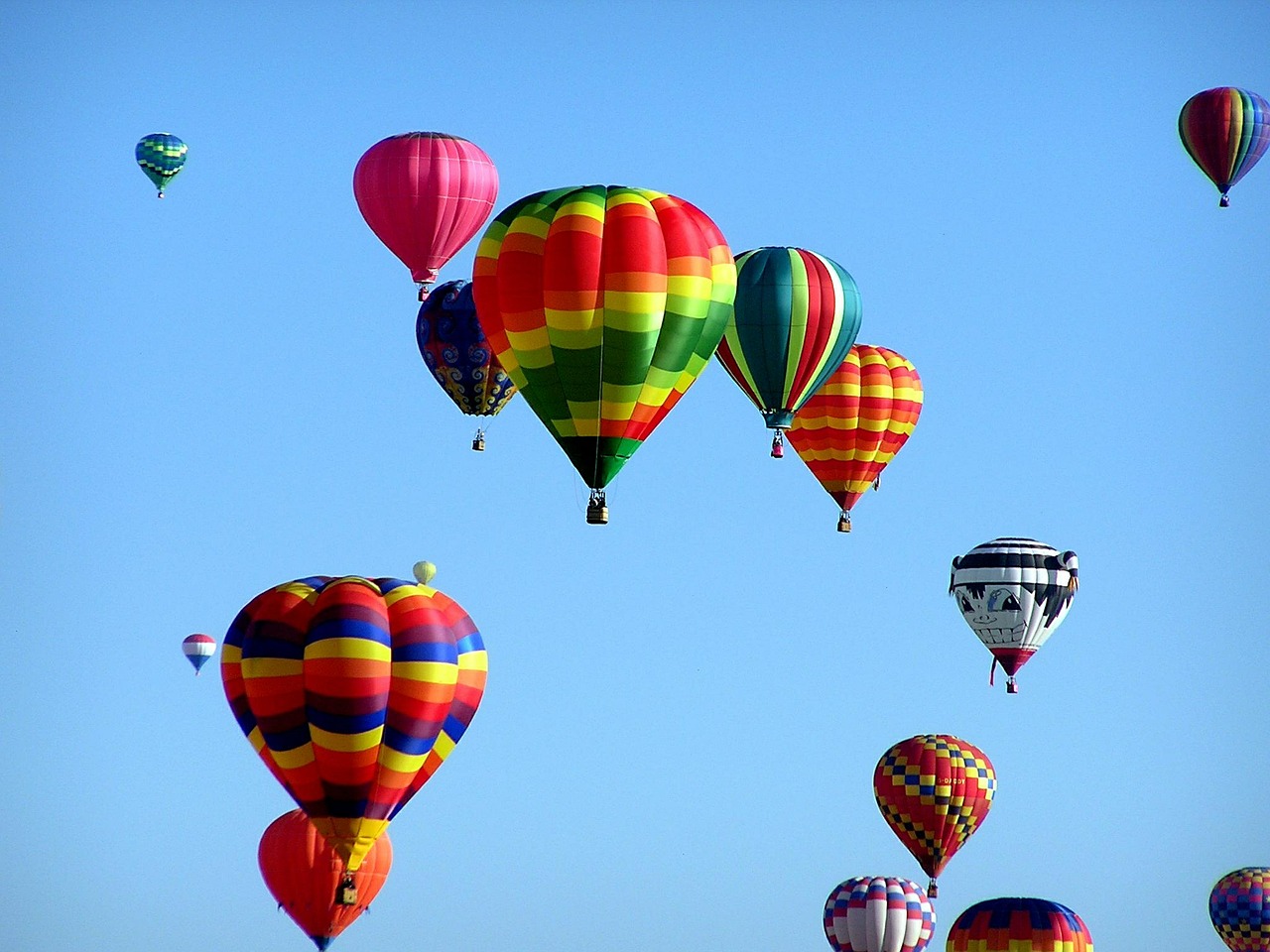 With its rolling hills and tranquil waterways, the Hamilton & Waikato region offers the perfect setting for indulgence.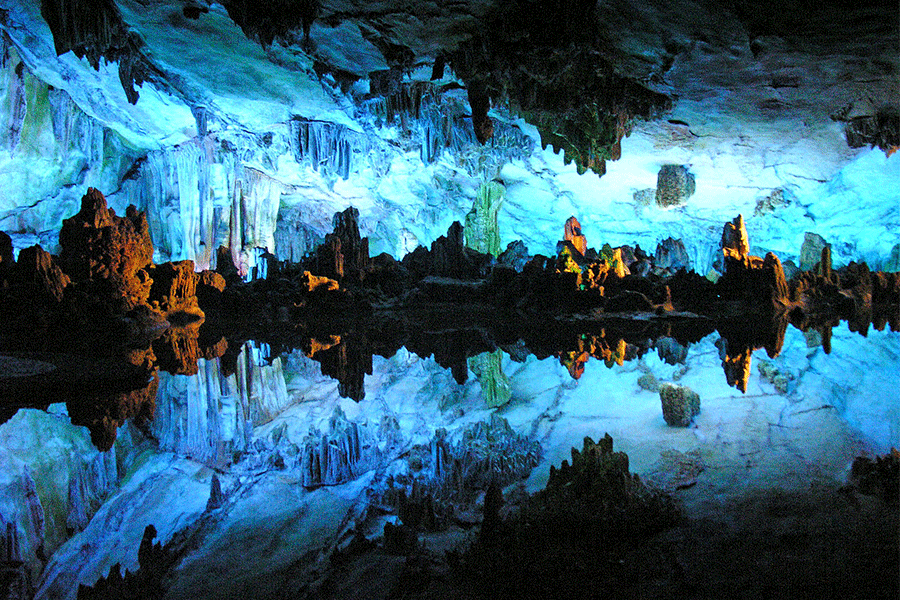 Weird and wonderful limestone formations emerge from the underground darkness which is also punctuated by the twinkling lights of thousands of glowworms. Simply stand and admire, or if you're feeling more adventurous try abseiling, climbing, cave exploration or black water rafting
Gain a first-hand insight into filming and the way things looked when shooting was in full swing and get up close with over 17 hobbit holes from the film including Bag End, Samwise Gamtree's house and more.
The Hamilton & Waikato region is the perfect spot for a golfing holiday. There are dozens of courses within close proximity to each other, many of them well established with attractive plantings and featuring views of rolling countryside or in some cases the Waikato River.
The diverse Hamilton & Waikato region provides an abundance of free activities and attractions so you can experience the wonders and hidden gems of the region on any budget.